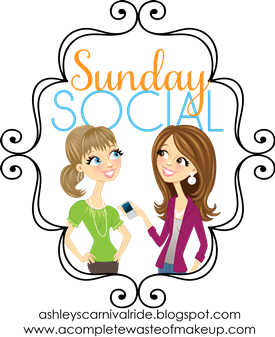 1. What is your favorite Holiday Movies/TV Specials?
2. Do you do any volunteering during the holidays?
I volunteer at the Dallas Arboretum through Junior League, so I'll be giving tours of the DeGolyer House this year. Come see the Angels!
3. What is your favorite toy received as a child for the holidays?
Go-Kart! I wrecked it two months later, but it was fun while it lasted!
4. What was your must have item in high school for the holidays?
My parents bought me a sound bar for my Jeep in high school. It was a "must have" for me, because without it, I couldn't hear the stereo when the top was off. First world problems.
5. What do you do on Christmas Eve?
We spend Christmas Eve at my grandmother's house with my Dad's side of the family. There is lots of food & champagne -- r

ecently, we've been serving surf n' turf, rather than turkey/ham (I mean, who wouldn't rather have lobster?)! We have

a gift exchange and

play

several rounds of

Battle of the Sexes

and

Pass the Pigs too

.